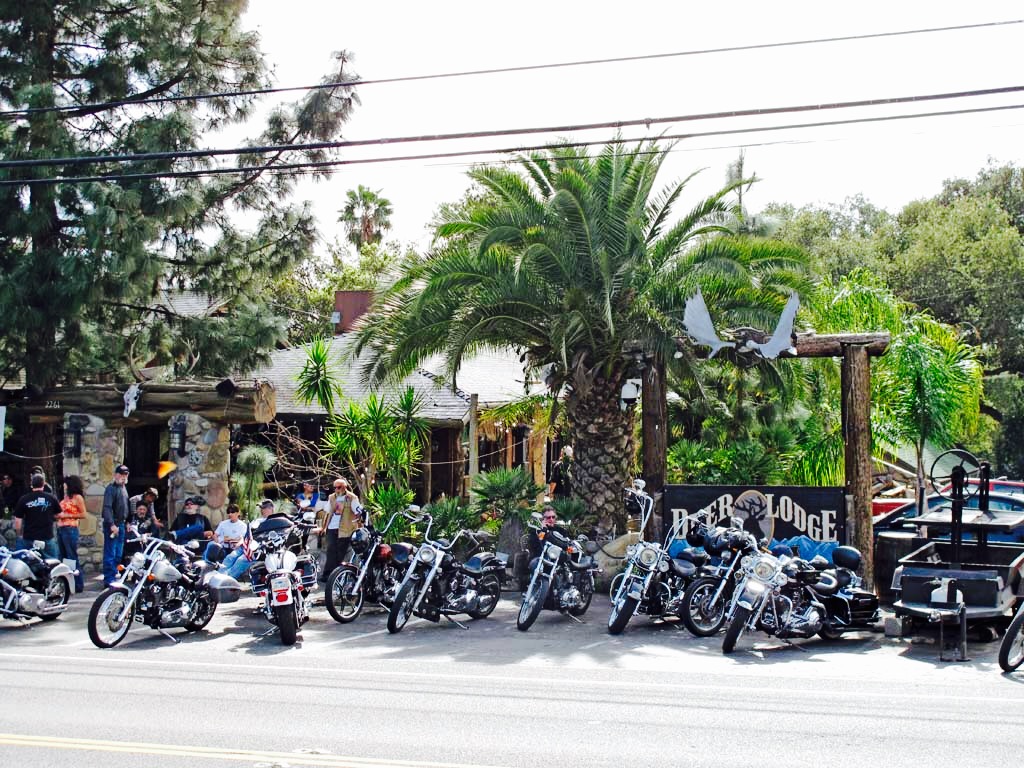 Ready to order?
Click on the buttons below to order delivery service from Ojai Food Taxi.
We are here to help!
Restaurant Delivery Hours:
CLOSED ON MONDAYS
OPEN:
Tuesday - Sunday: 5:00PM - 9:00PM
Delivering to Upper Ojai, Casitas Springs, and everywhere in between
Place your order online or call/text
ORDER BY TEXT AT 805-444-0884
Grocery & Errand Service
SUBMIT YOUR ORDER 24 HOURS BEFORE DESIRED DELIVERY DATE
 
Closed on MONDAYS
Contact us to make alternative delivery arrangements.